What's so bad about ions?
Well, for everyday use…there is nothing bad about ions. They are in the water you use every single day. But for industrial purposes, these ions act as impurities that can interfere with and even damage sensitive equipment. Using deionized water instead of tap water is crucial in many industries.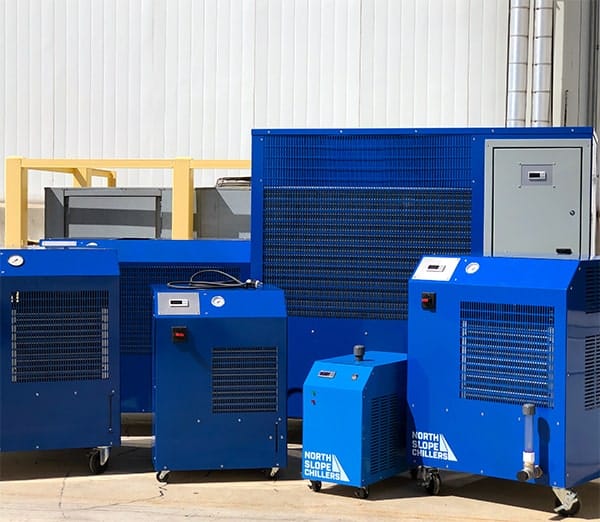 What Is Deionized Water?
Deionized (DI) water is extremely purified water in which all total dissolved solids and ions (charged molecules) are removed. Before water is deionized, it is filtered (sometimes through a reverse osmosis machine) in order to remove organic matter and other contaminants. Next, the water is run through a process called ion exchange.
The water is passed through 2 charged porous electrodes, 1 positive, 1 negative. The positive electrode attracts and removes all negatively charged ions from the water and replaces them with hydroxide (OH-). The negative electrode attracts and removes all positively charged ions from the water and replaces them with hydrogen (H+). The hydroxide and hydrogen then combine and form pure water molecules. The result of this process is completely purified water.
Deionized Water vs. Distilled Water
Distilled water has been boiled, turned into water vapor, condensed, and collected. Solids and impurities are left behind and purified water remains. Distilled water has many positive uses but is not as pure as DI water.
The process of creating DI water is faster, more cost-effective and uses less energy than the distillation process. Due to this added convenience, it is easier to produce greater amounts of purified water than distilled.
What Is Deionized Water Used For?
DI water has many industrial and manufacturing applications in process cooling since it doesn't leave behind mineral deposits and is free of corrosive salts. Its high purity levels means it is used in ulta-sterile industries, such as pharmaceuticals, to mix medicines and cleanse lab equipment. It also has a very low electrical conductivity, which is ideal for use around electrical equipment. DI water is used to flush impurities and waste material away from sensitive equipment like circuit boards, micro electrics, and Electrical Discharge Machinery (EDM).
Deionized Water In Process Cooling
For industrial machinery that generates a lot of heat and requires the sensitivity of deionized water, specialized chillers are essential. Deionized water chillers pump DI water in and around equipment solving both problems at once.
Deionized chillers from North Slope Chillers preserves your equipment and saves your operation time and money. Contact us to find the right deionized chilling solution for your needs at (866) 826-2993 or by email at [email protected].