GLYCOL HEATERS
INDUSTRIAL CHILLER APPLICATIONS
SAFE & EFFICIENT HEAT TRANSFER
Glycol heating is similar to cooling but instead of running fluid through a refrigeration system, it works more like an electric water heater. Glycol is an anti-freeze commonly used in heating loops that are subjected to freezing weather and some cooling loops that are shut down in winter and have piping exposed to the outside. A heating element inside the fluid supply warms the fluid to set temperatures. The heating element turns off when it reaches preset temperatures, and then will restart as the fluid needs to be reheated. North Slope Chillers specializes in creating custom glycol heater systems that are able to monitor and maintain critical temperatures with exacting standards. Whether you need glycol ground thawing or heating for your C1D1 location, North Slope Chillers glycol heaters apply direct and efficient heating to optimize operations and protect materials and equipment.
AN EFFECTIVE GLYCOL HEATING SOLUTION
Optimize Operations, Even in Hazardous Locations
Precise Temperature Control
Highly Efficient Heat Transfer System
Protect Materials and Equipment
GLYCOL HEATERS ARE AN EXCELLENT HAZARDOUS LOCATION SOLUTION
KEEP THE HEAT SOURCE AWAY FROM THE PROCESS
Process heating can be a complicated dilemma in hazardous locations. It is often dangerous to have a heating element near the process or materials. Using a custom glycol heating system keeps the heat source a safe distance from the process, while still applying direct and efficient heating to protect the process from temperatures that are too cool.
GLYCOL HEATING SOLUTIONS
Thermal oil, glycol, and water are common heat transfer mediums. These intermediate liquids are used to transfer heat to the end target. The end target can be process equipment, other liquids during transfer, critical materials, or material storage. Liquid heating systems are effective because of the thermal fluid. The object being heated never comes into direct contact with the heater, and you will have very fine control over the heating of the object, which is ideal for slow processes that require total temperature control.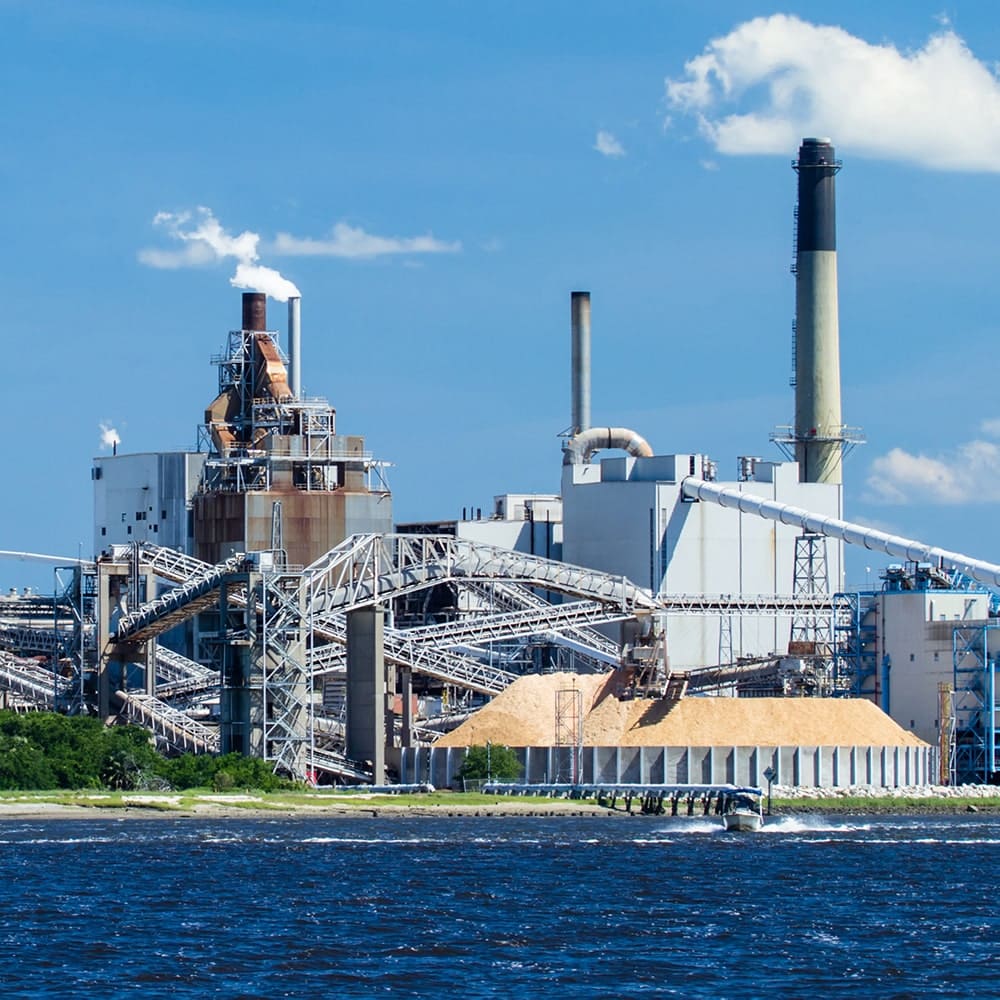 NORTH SLOPE CHILLERS SPECIALIZES IN GLYCOL HEATERS
North Slope Chillers glycol heaters are an environmentally friendly source of heating with a very small footprint. Fluid channel blankets provide additional full-coverage heating options. From lite industrial to hazardous location heating, North Slope Chillers glycol heating solutions simplify temperature control.
AIR LIQUIDE
FLUID TEMPERATURE CONTROL
HAZARDOUS LOCATION HEATERS THAT NEARLY DOUBLED DAILY OUTPUT
Air Liquide moves dichlorasaline gas from 1 ton cylinders to smaller, portable containers for distribution. The major hurdle they faced came as the gas became too cold in winter and cold conditions, preventing the container from draining completely. Ideally, this gas needed to maintain a regular temperature of 120° F to flow correctly in the winter. Read on to see how North Slope Chillers helped so solve this dillema.